Según E! Kristen se ha ivolucrado en un pequeño accidente mientras visitaba a unos amigos. Nada de que preocuparse chicas tanto ella como la otra persona se ecuentran bien :)
"Kristen parecía un poco tímida y avergonzada" en el lugar, dice la fuente. "Por suerte nadie resultó herido en el accidente." - E!
The
Twilight
heroine was in a minor fender-bender today in Los Angeles while out visiting a friend, a source exclusively tells E! News.
We hear that Stewart responsibly exchanged info with the other driver and all parties appeared to be OK.
Our eyewitness also says that Stewart waited while the woman, who had a few kids in the car with her, checked out a bit of damage to her rear-left bumper and popped a loose piece back into place.
"Kristen appeared to be a bit shy and embarrassed" at the scene, the source says. "Luckily no one was hurt in the accident."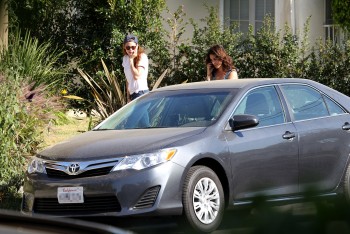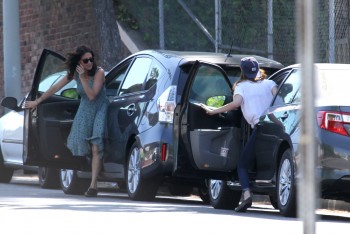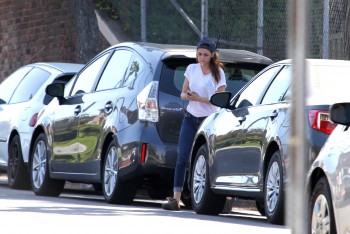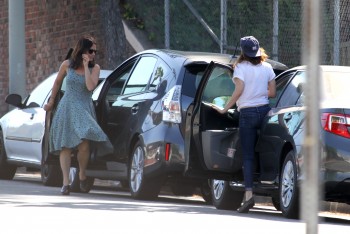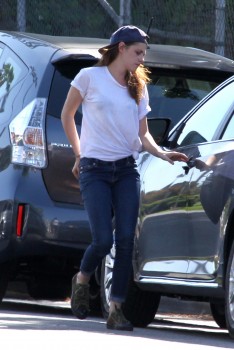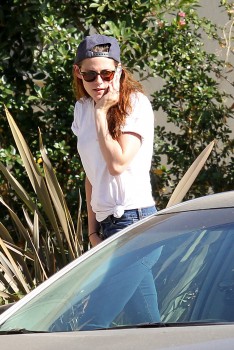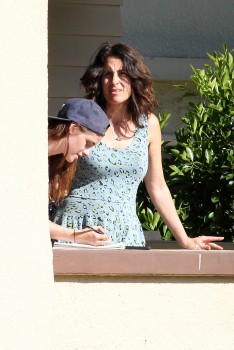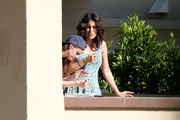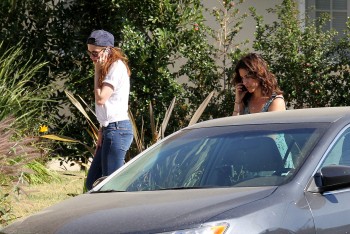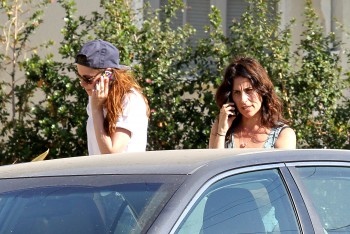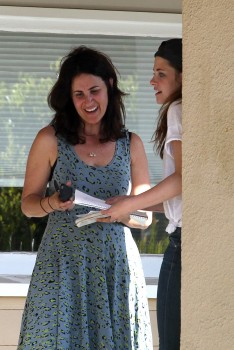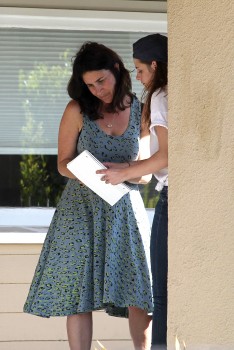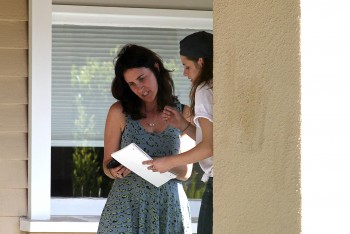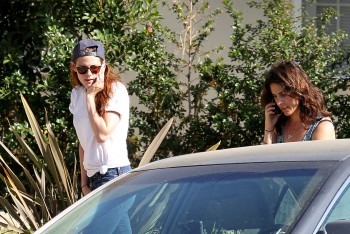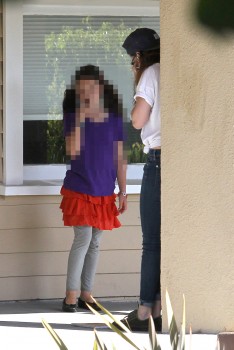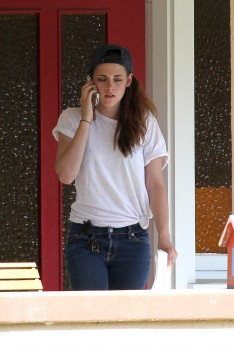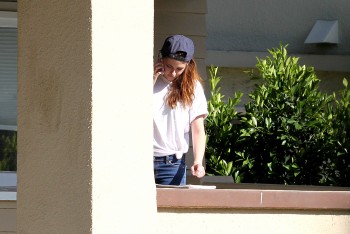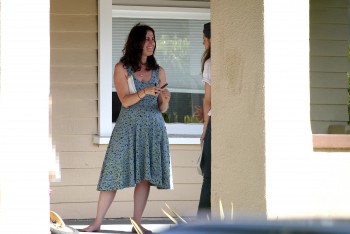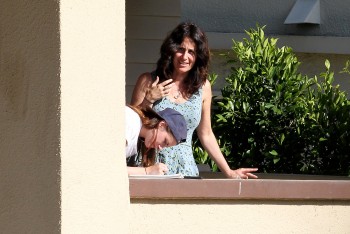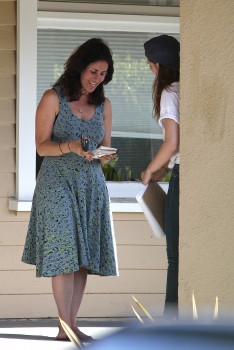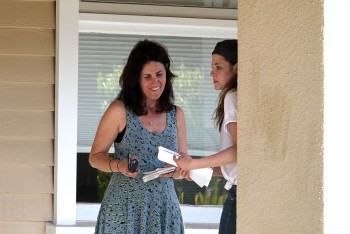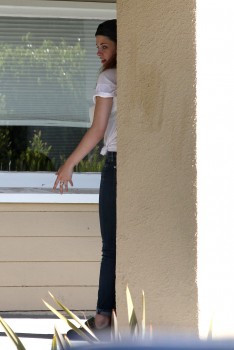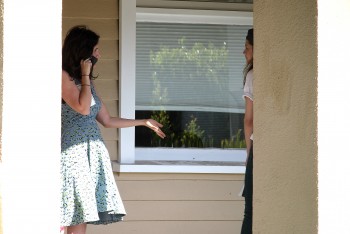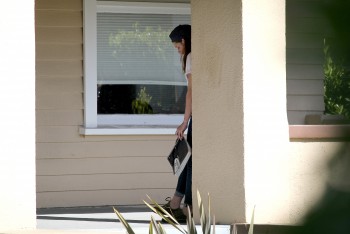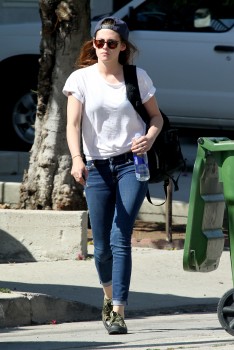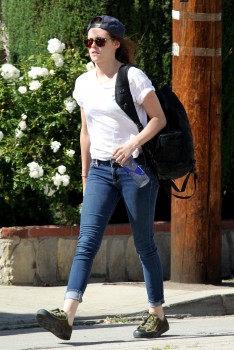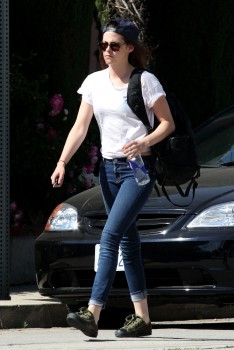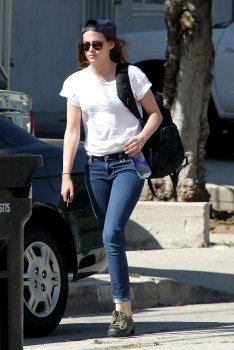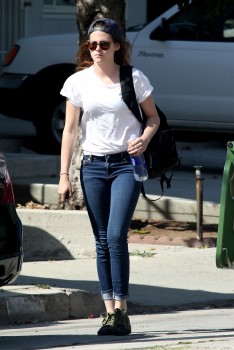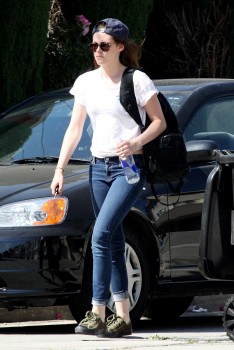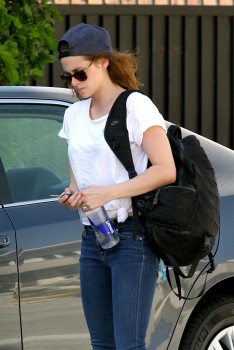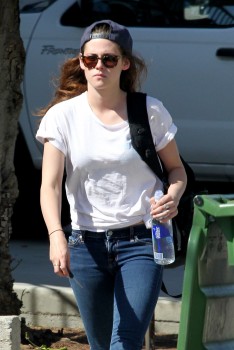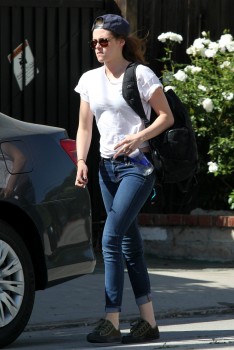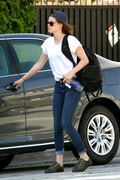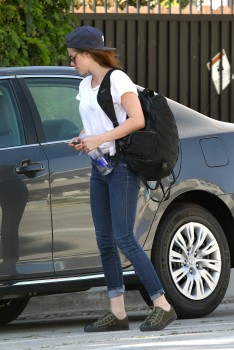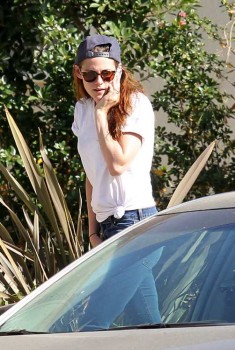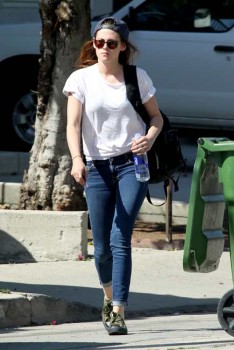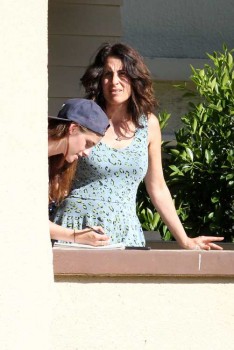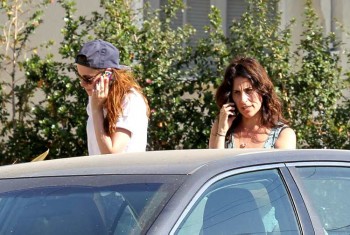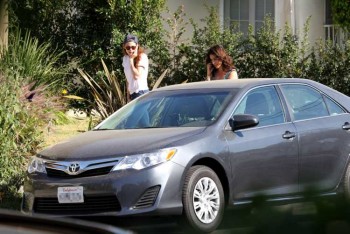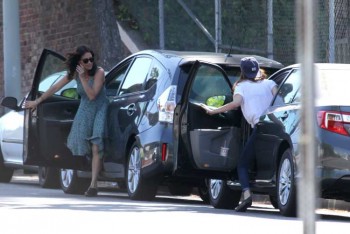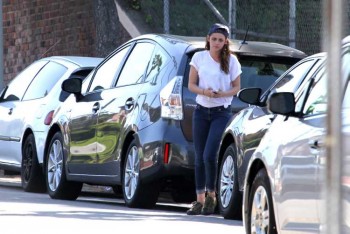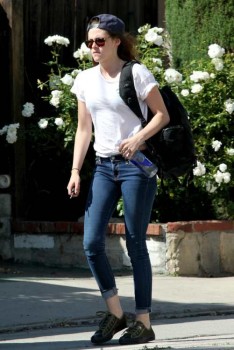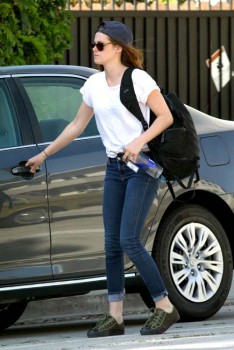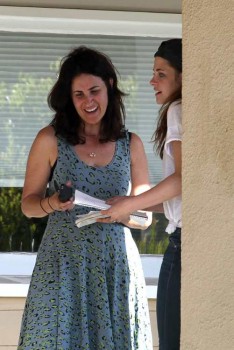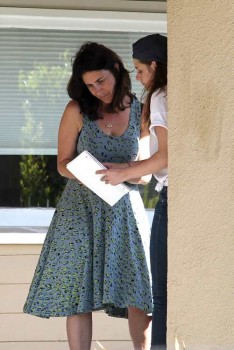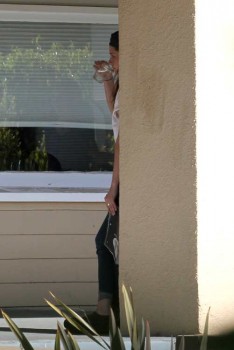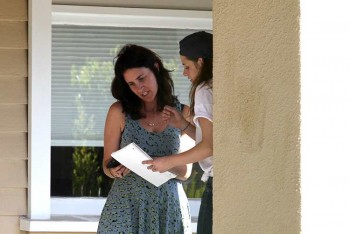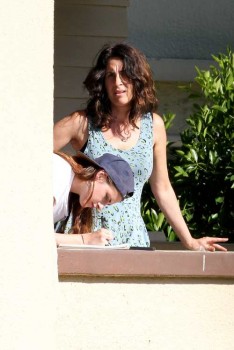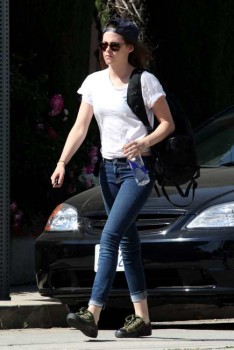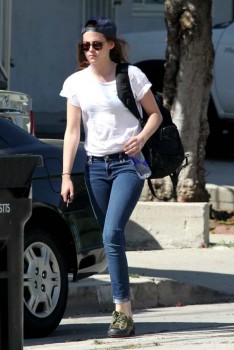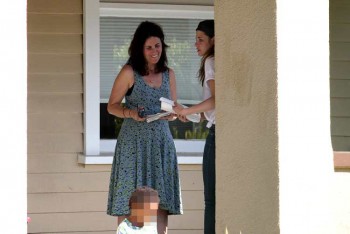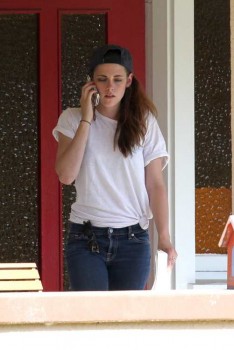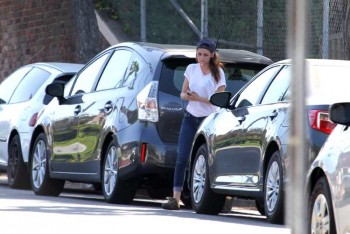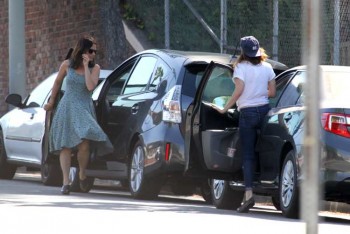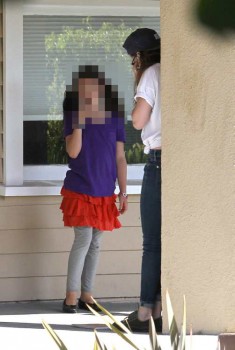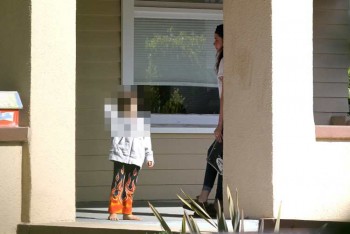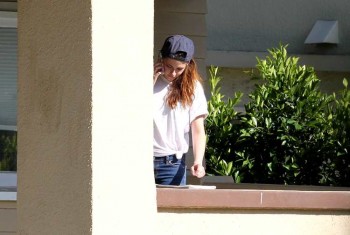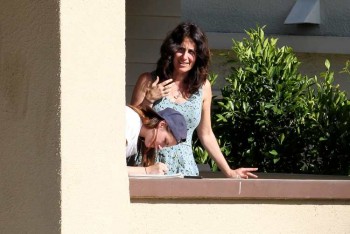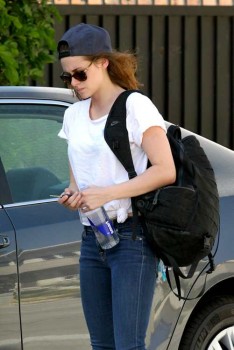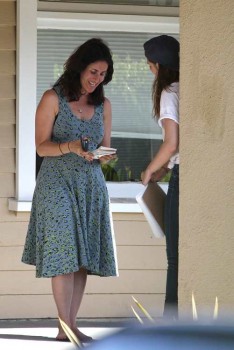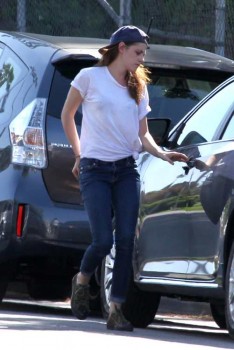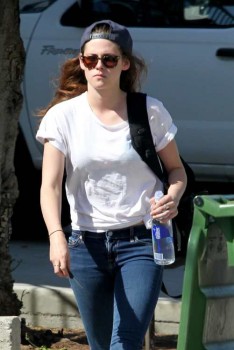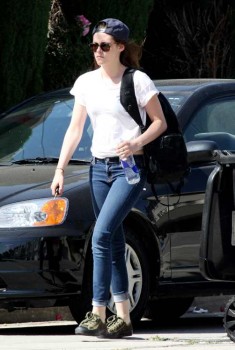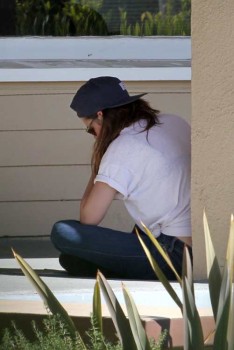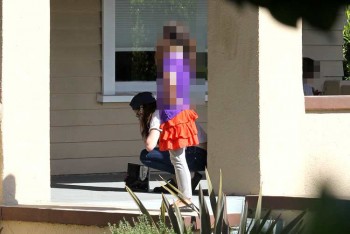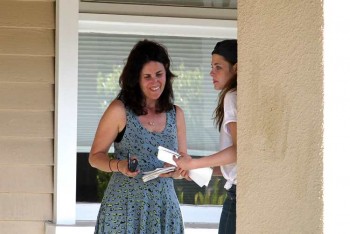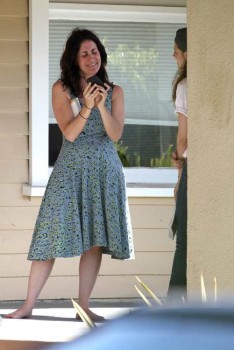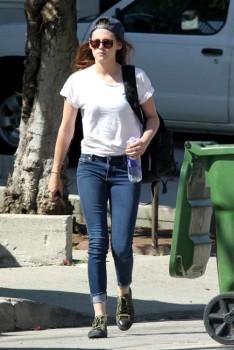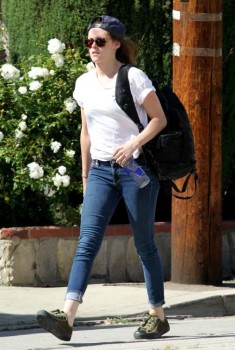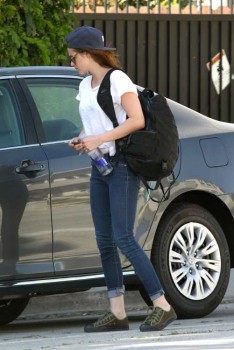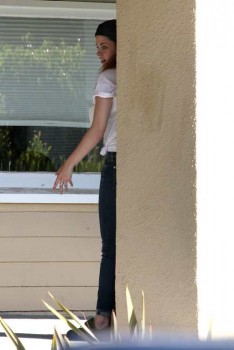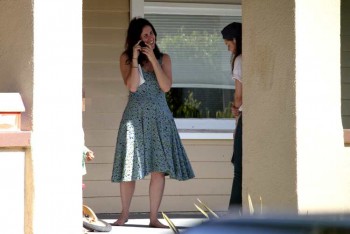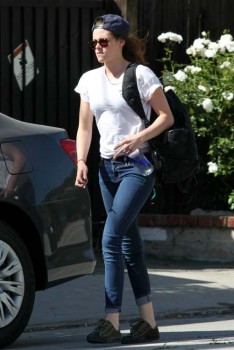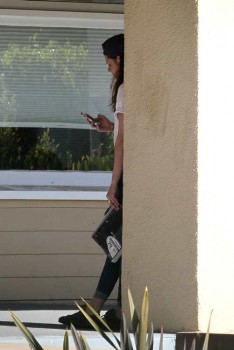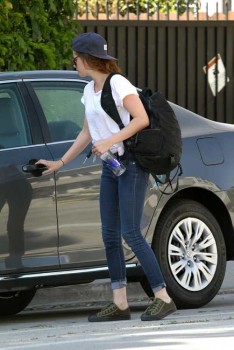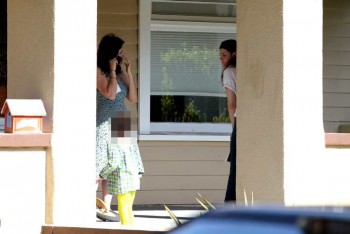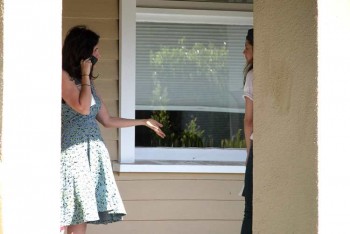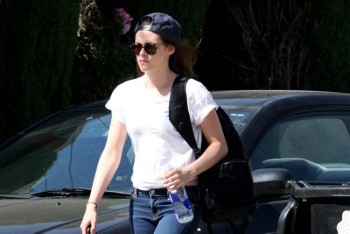 Fuente
Traducción Solamente Robsten