Kristen Stewart was flanked by friends for a pizza stop in Woodland Hills, CA, on Monday. She sported shorts and glasses for the outing, which included a stop at Whole Foods, and held onto a can of soda, while her pal carried a bouquet of flowers. Kristen is hanging close to home after a low-key April that included a weekend with Robert Pattinson and Katy Perry in Indio, CA, at Coachella and an afternoon of errands with Rob and his dog, Bear. The couple also spent a little time apart, though, when Rob jetted to NYC for a two-night stay in the Big Apple last week. Rob and Kristen reunited shortly after his return, stopping by a convenience store in Los Feliz for a late-night snack run on Sunday. Rob's on the go again now, and reportedly popped up at the Daughter concert at the Bowery Ballroom in NYC last night.
Kristen Stewart estaba flanqueada por los amigas para una parada de pizza en Woodland Hills, California, el lunes. Ella llevaba pantalones cortos y gafas para la salida, que incluía una parada en Whole Foods, y se aferró a una lata de refresco, mientras que su amigo
llevaba un ramo de flores. Kristen está colgando cerca de su casa después de un abril de bajo perfil que incluía un fin de semana con Robert Pattinson y Katy Perry en Indio, CA, en Coachella y una tarde de diligencias con Rob y su perro, Bear. La pareja también pasó un poco de tiempo separados, sin embargo, cuando Rob hidromasaje a Nueva York para una estancia de dos noches en la Gran Manzana la semana pasada. Rob y Kristen se reunieron poco después de su regreso, parando por una tienda en Los Feliz para un late-night run merienda del domingo. Rob es de nuevo el ir ahora, y se dice que apareció en el concierto de la hija en el Bowery Ballroom en Nueva York ayer por la noche.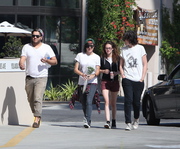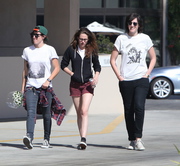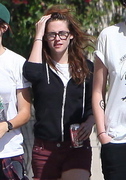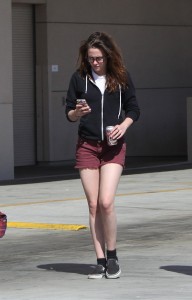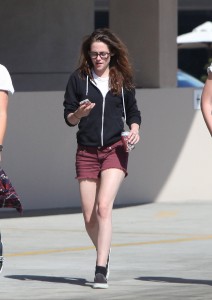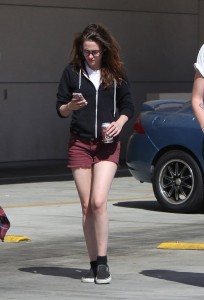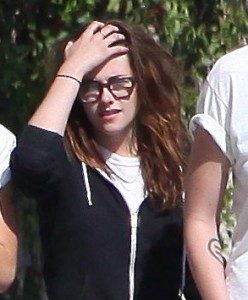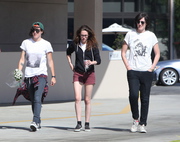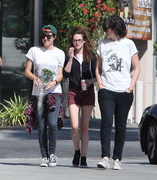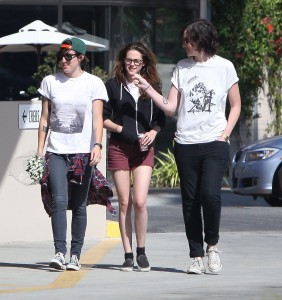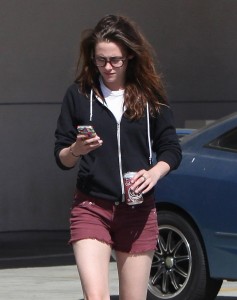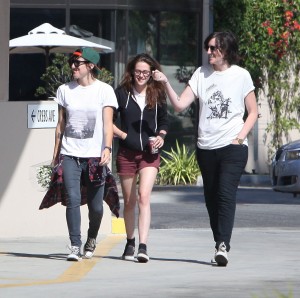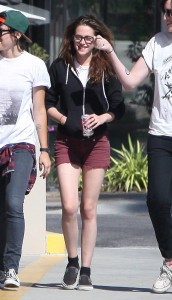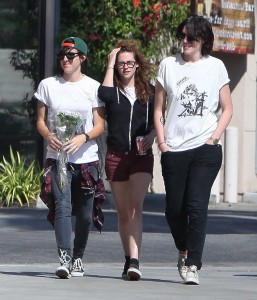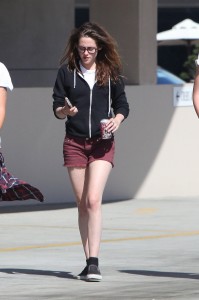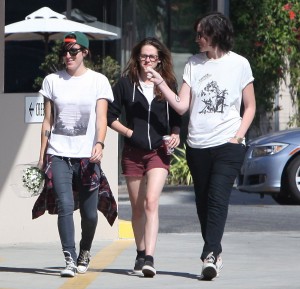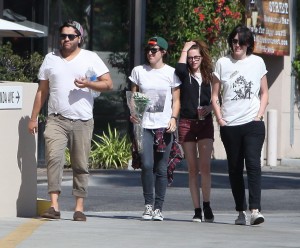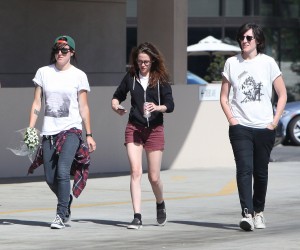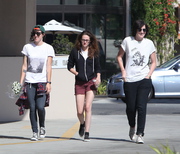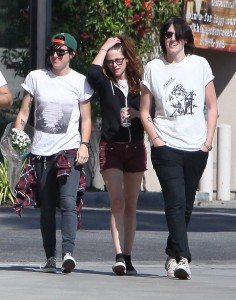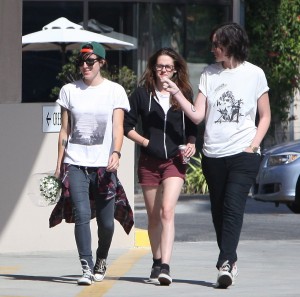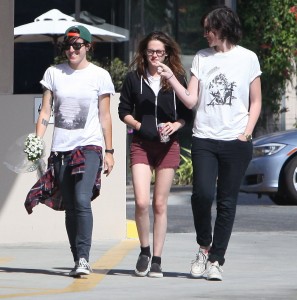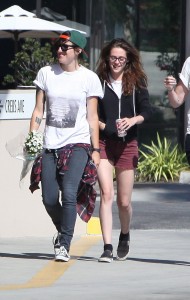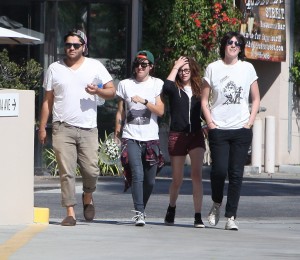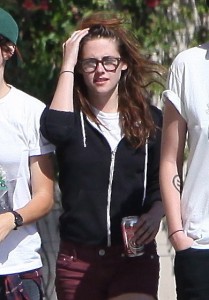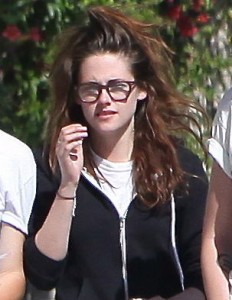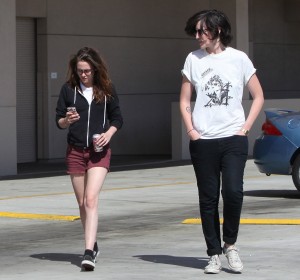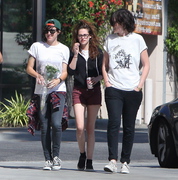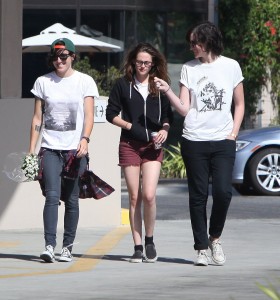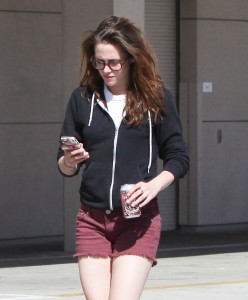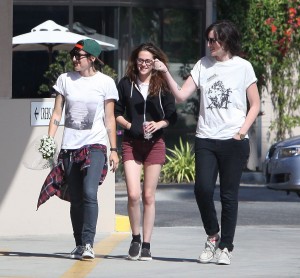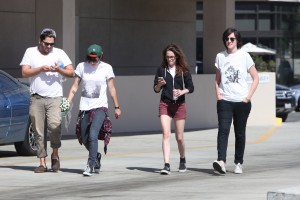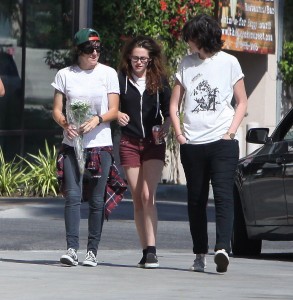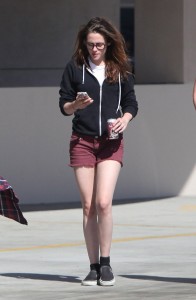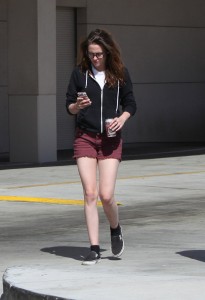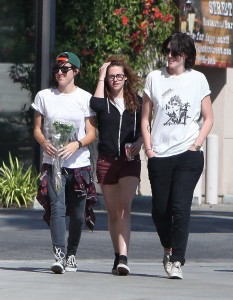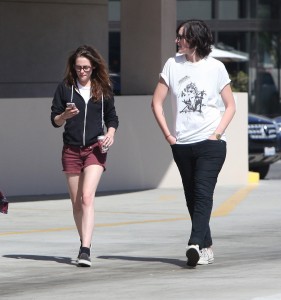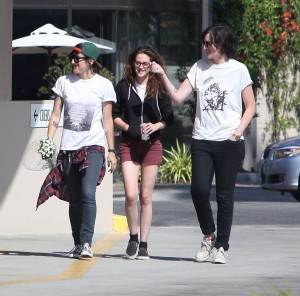 Zip de descarga
AQUI
gracias a
JackeStew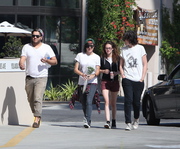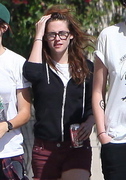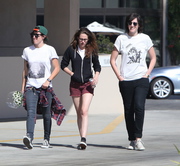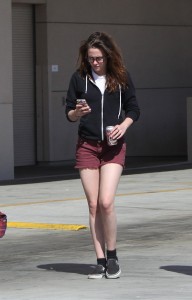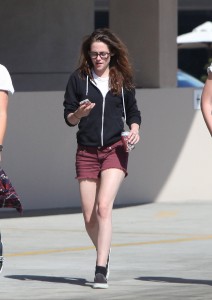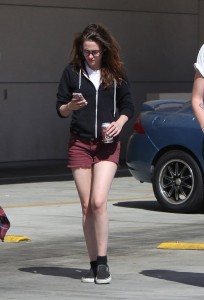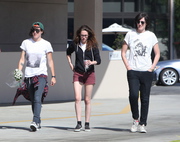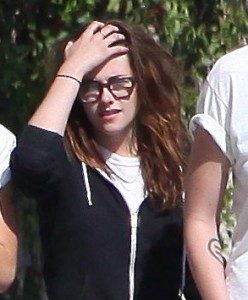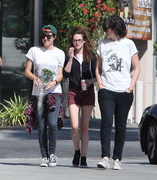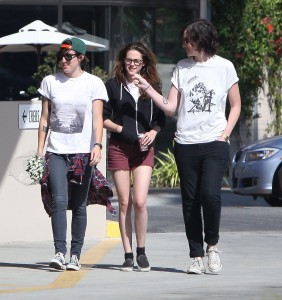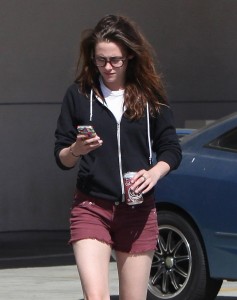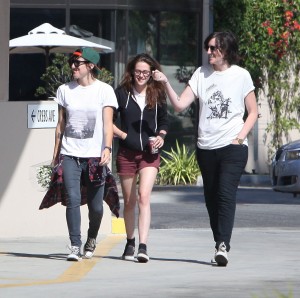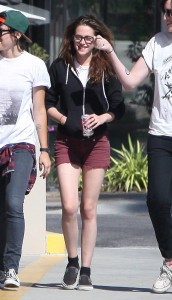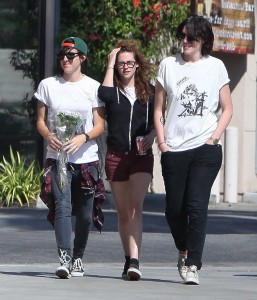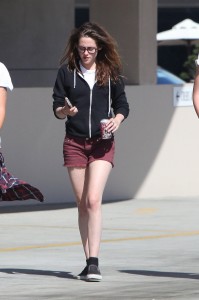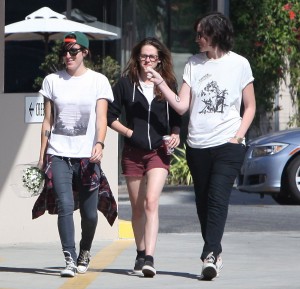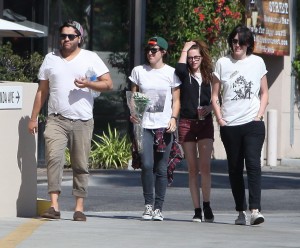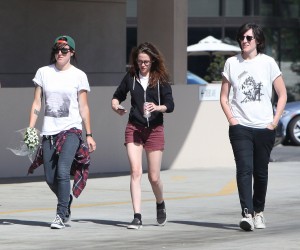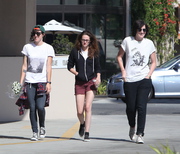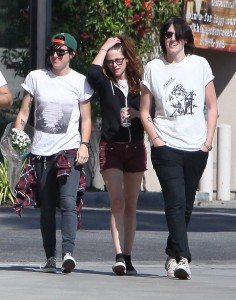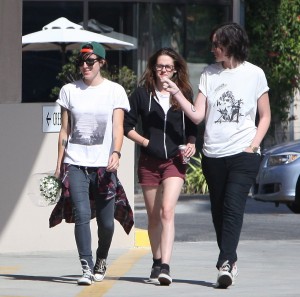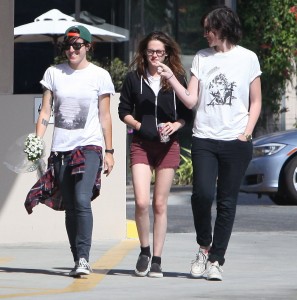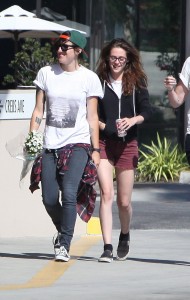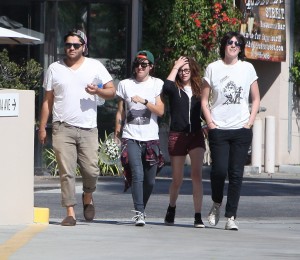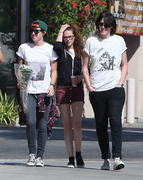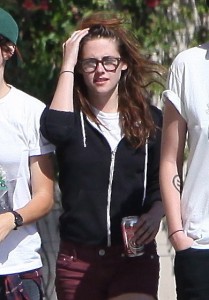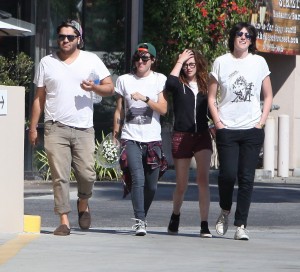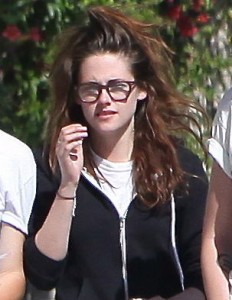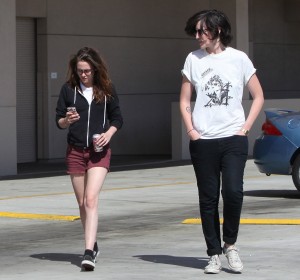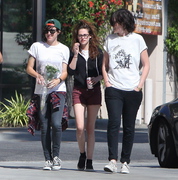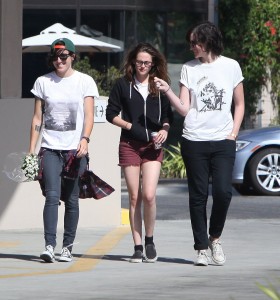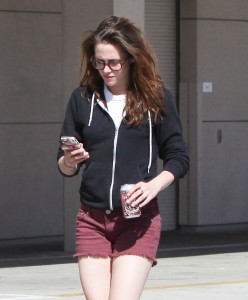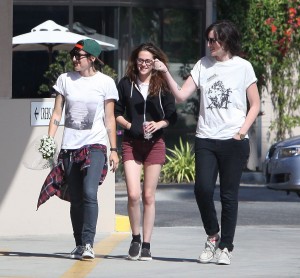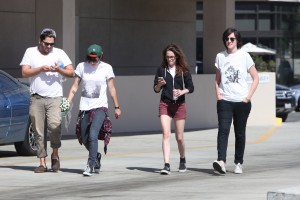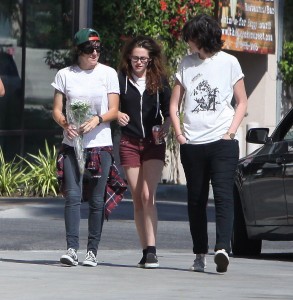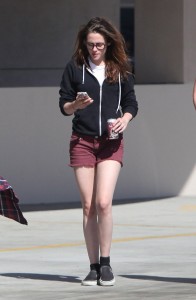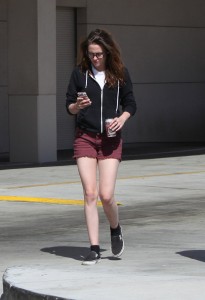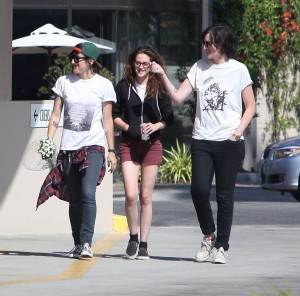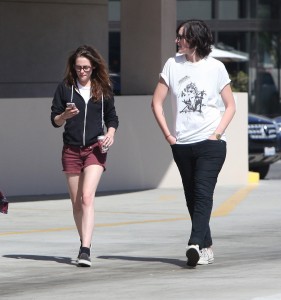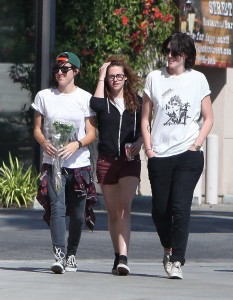 Con Marcas