The 27-year-old actor drove to an office building and made his way inside all the while keeping it super low key.
El actor de 27 años de edad, se dirigió a un edificio de oficinas y se abrió paso en el interior todo el tiempo manteniéndose en bajo perfil.
*Rob fue a LF2 ese día ....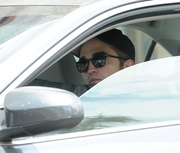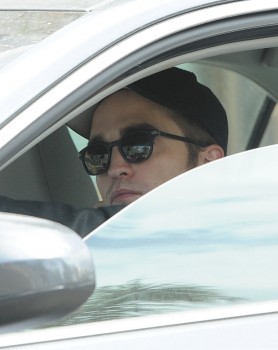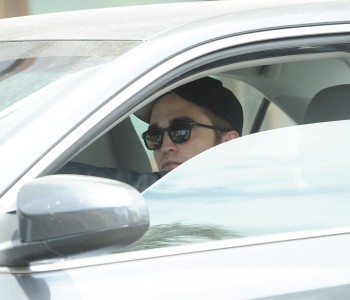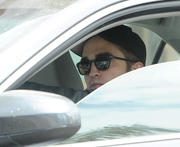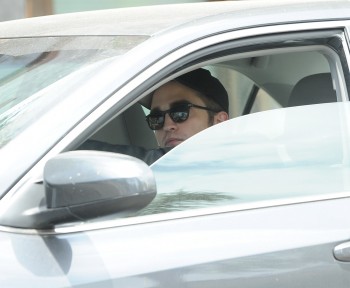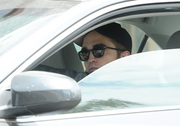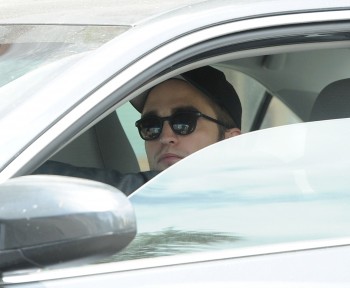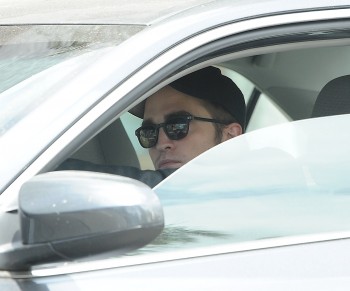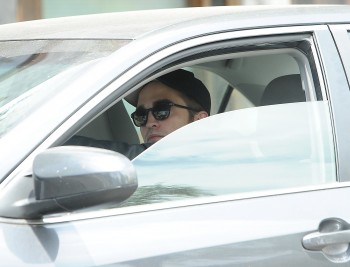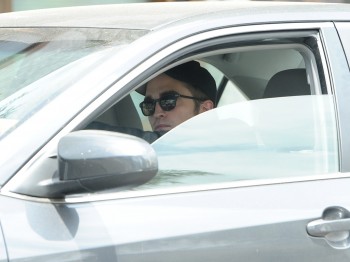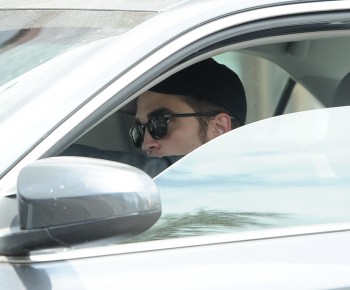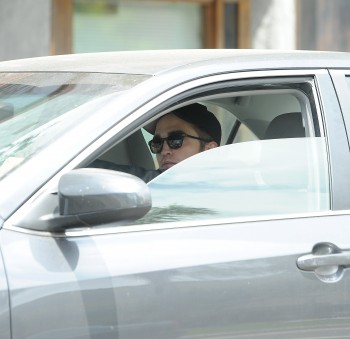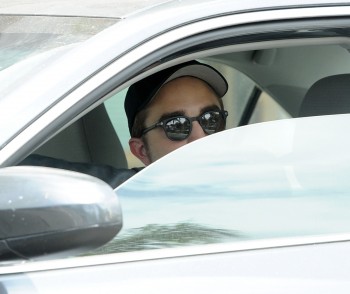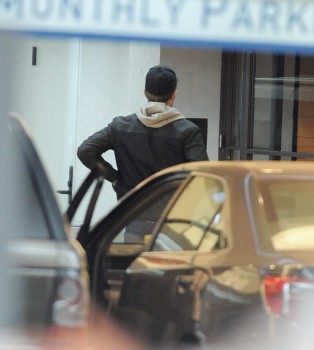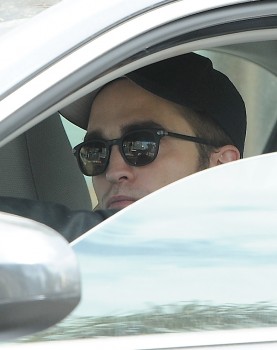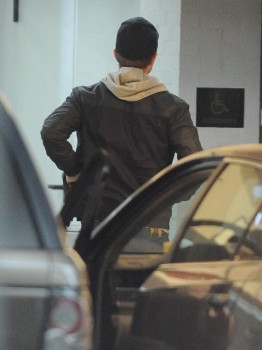 Más claro!
Sharing is caring - Rob & Kristen driving the same car ♥