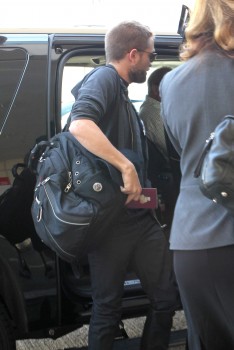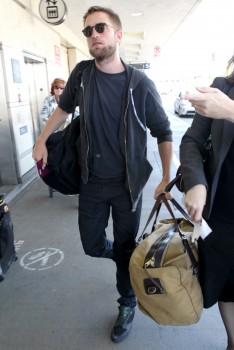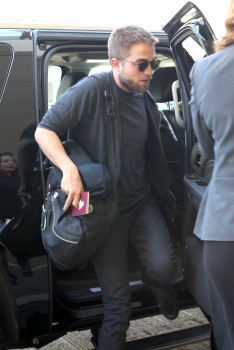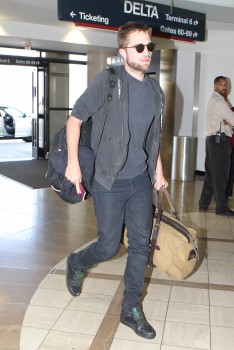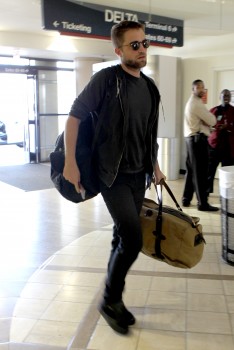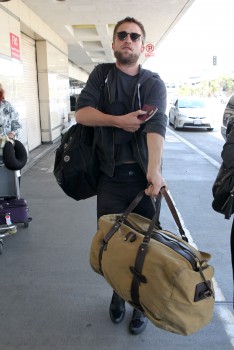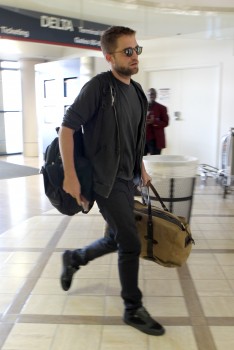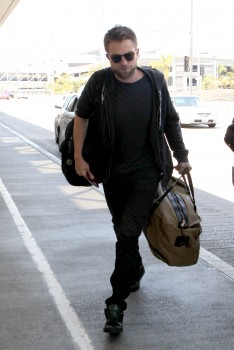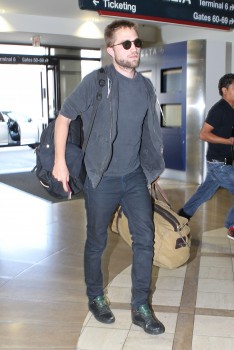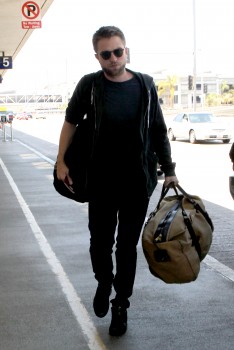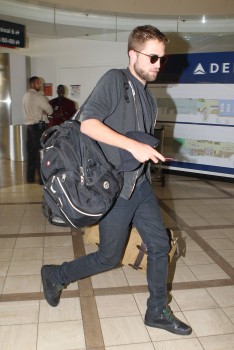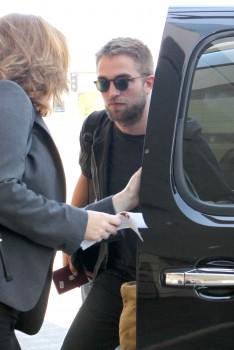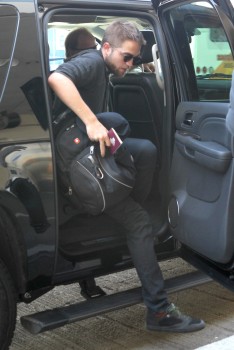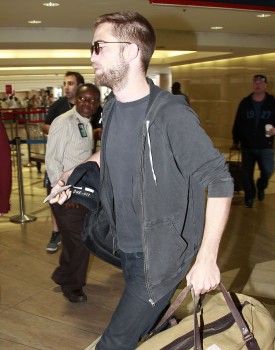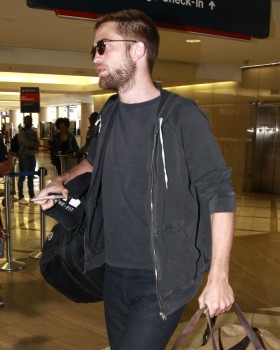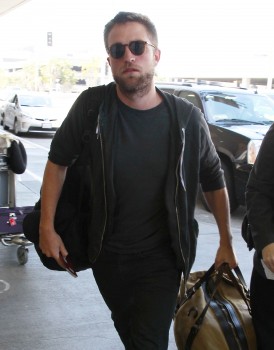 Thomas Roberts @ThomasARoberts
News of the non important. A certain movie vamp is on my flight east sans movie vamp gf. That's all.
La noticia de las no importante. Un cierto vampiro de película esta en mi vuelo sin su novia vampira. Eso es todo.
*Rob ha cogido un vuelo a NYC! .... Qué noticias nuevas vendrán?