And... he arrives! Asdfjgkhgkjhg
♥
Y ... llega!
Rob clapping at the 'On the Road' premiere in Cannes ♥ Adfkjksjkjsd :33
Rob aplaudiendo en la premiere de "On the Road' en Cannes ...
"There's definitely, I don't know… chemistry or whatever but I definitely had some kind of change, I felt something with Kristen." — Rob
Y no podía faltar su suegra :)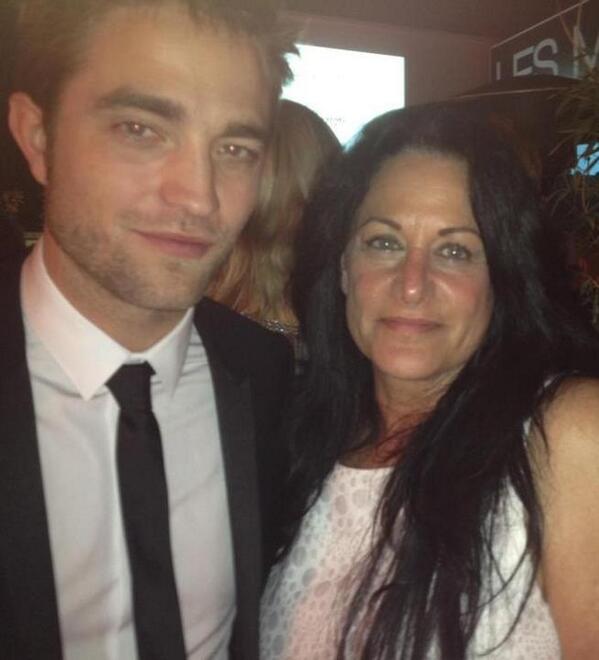 Leaving "On the Road" Cannes Film Festival after party.
So Sexy! :Q_____
Shinning! She arrives!
Brillante! Ella llega!
So Proud :'33 ♥
"When I looked in Rob's eyes I could look into his heart, & he did the same"
Kristen's red lipstick on Rob's cheek.
Lápiz labial rojo de Kristen en la mejilla de Rob.
Mine..!
HOLDING HANDS! ♥
Bueno chicas eso ha sido todo esperamos que les haya gustado el Especial!
23 de Mayo... ya a un año, que rápido paso el tiempo :'33 ♥
Especial de
Solamente Robsten