* A ver chicas, estos avis son algunos muy raros, no sabemos que creer y que no... pero ustedes pueden sacar sus propias conclusiones ! ;)
So basically my friend just saw Robert Pattinson, and then whatsapps me to let me know he's just seen @JacksGap/@FinnHarries WHATTHEFUCK
Entonces básicamente mi amigo acaba de ve a Robert Pattinson y después me lo dijo por el whatsappz que lo acaba de ver / que rayos
- donde? oxford circus aparentemente.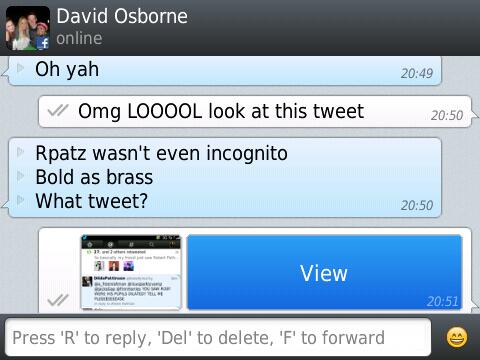 @/Stever_Fever Apparently my cousin saw Kristen Stewart at the gym, kept staring, and she left afterwards.
Aparentemente mi primo vio a Kristen Stewart en el gym, la miro fijamente, y ella se fue después.
RT @/Allana_Mariee: I just saw Kristen Stewart.. 😳"
Acabo de ver a Kristen Stewart ! - Esta chica estaba en Santa Barbara !
In other news, I just saw Robert Pattinson with a beard. He is significantly more attractive now. #lumberjackchique
En otras noticias, acabo de ver a Robert Pattinson con barba. Él es significativamente mas atractivo ahora. #jumberiackchique - LA
19 de Mayo
@ItsMasterTinaKay so Kristen Stewart came into FIX today. My work. Yeeh, I'm in love . She's fkn sexy.
Entonces Kristen Stewart vino a FIX hoy día. Mi trabajo. Yeeh, estoy enamorada. Ella es jodidamente sexy.
* Ningún avistamiento dice que Rob y Kristen estaban juntos o no.. solo dice lo que pueden leer, no más no menos.